We're Adrian and Robbie Domonoske,
The Dynamic Duo Behind This Cleaning Venture!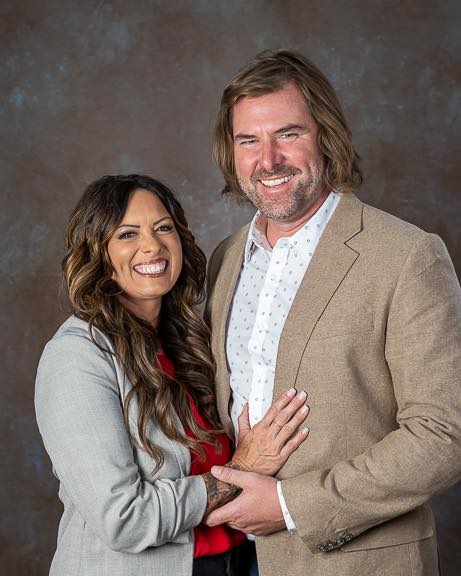 Adrian is a proud military veteran who brings discipline, precision, and a can-do attitude to the table. When he's not working as an EMS pilot for Air Evac at Hendrick North, he's ensuring that Extreme Clean operates with military-like efficiency. Adrian's attention to detail and commitment to excellence are the driving forces behind our success.
Robbie has been in the cleaning business for over 15 years and knows a thing or two about making spaces sparkle. With her previous successful cleaning business, she brought smiles and tidiness to countless homes and businesses. Robbie's infectious energy, passion for cleanliness, and knack for transforming spaces make her the perfect partner-in-grime!
We're not just here to clean; we're here to make a difference in your life. We want to reduce your stress load so we take the time to understand your cleaning needs, tailoring our services to fit your preferences and schedule.
Whether you need a residential oasis, a commercial space that wows, or a deep clean that leaves you speechless, we've got you covered!
Professional Cleaning Services in Abilene TX
Click to Call or Click for a Quote to Book Your Home or Office Cleaning Now!